Naples Photographer & Videographer | Rob Bach Photography
Naples Photographer Professional, Affordably Priced and Five Star Rated
Rob Bach Photography was amazing! Did a surprise proposal shoot and he was quick with responding! Got our photos the next day very fast!! Thank you and highly recommend!!
Rob was EXCELLENT. We asked him to do a rather unconventional photo shoot...to take photos of a motor home that we were selling. He was responsive, professional and a pleasure to work with....we will definitely be using him again. Many thanks Rob!!
Rob absolutely blew us away! He was so accommodating for our maternity pictures in Marco Island and was tracking the perfect sunset lighting to ensure our pictures were beautiful.. and let me tell you, they were!! He was so patient and kind and made us feel so comfortable throughout the whole process. He also provided our pictures THE NEXT DAY!! each picture was more beautiful than the last. We will 100% be booking Rob again next time we are in Marco Island with our family! Thank you Rob!
Rob came bearing loads of hi-tech equipment and set it all up in a few minutes. He had a superfast camera, hi tech lights, background screens and much more. He certainly knew what he was doing. And I cannot believe that what ever I paid I would get better pictures than the ones he took. And for a photographer of his ability I was amazed at the reasonable prices. I would wholeheartedly recommend him to everyone.
I Highly recommend Rob for your photography and videography needs ! He has an incredible eye ! He is a very talented photographer and we had an excellent experience working with him. He was located almost 2 hours away but he arrived the location on time and had prepared some great shoot locations for us. The best part about working with him is that he makes you feel very comfortable. Taking pictures can be a difficult experience for families but he was patient, kind, and professional. We got some pretty awesome shots that we plan to display at our home gallery of family pictures . Again, I highly recommend Rob. We love our photographs ! Thanks so much for capturing our precious memories.
Amazing experience with Rob as he was very articulate, easy going and knowledgeable. He did all aspects of my music video including sound and special effects! He also did a beach photo shoot which was beautiful. I highly recommend him!
Photography Services
Rob Bach Photography & Videography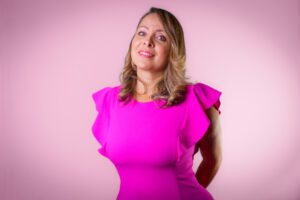 Enhance your professional image by updating your headshot. Captivating employers' attention is more likely when you present yourself with quality, polished photos on your social profile. Elevate your online presence by scheduling a headshot photography session with Rob Bach Photography & Videography, a trusted provider in Naples, FL. Take the first step towards a stronger professional profile and book your session today.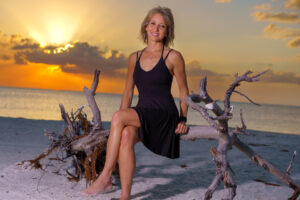 Rob Bach Photography for Marco Island JW Marriott Hotels & Naples area, is a renowned photographer in Naples, Florida, has a remarkable talent for capturing the essence of beach moments through his stunning portraits. Trust him to seize the perfect instant and create captivating beach portraits that will forever preserve your cherished memories. Naples, Florida has many beaches to capture the perfect shot for you, let's find the perfect location for your photoshoot.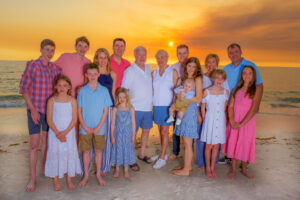 At Rob Bach Photography & Videography, we specialize in capturing the essence of your family's individuality. Our goal is to showcase the love and happiness that emanates from your family in every family portrait we create. We understand the significance of family and take great care to compose exquisite portraits that you will proudly share and treasure for a lifetime.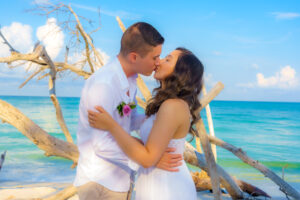 Rob Bach Photography & Videography excels at capturing the intimate beauty of small weddings. Our expert team skillfully documents every precious moment with care and artistry, ensuring that your wedding photographs authentically reflect the love and joy of your special day. Trust us to create stunning visuals that will preserve your cherished memories for a lifetime.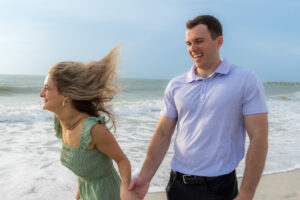 Rob Bach Photography & Videography excels at intimate proposal photoshoots. With a keen eye for capturing raw emotions, we expertly document the beautiful moments of your proposal. Trust us to create stunning visuals that preserve the joy and excitement of this special occasion, allowing you to relive and share the magic for years to come.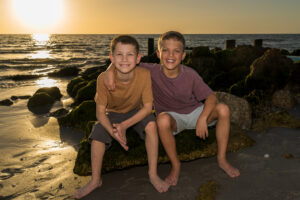 Rob Bach Photography & Videography specializes in capturing the genuine joy and unique personalities of children in Naples, Florida. With a playful approach and skilled interaction, we create comfortable and fun sessions that allow their true spirit to shine. Through our timeless photographs, we capture heartfelt moments and candid laughter, creating cherished memories for both children and their families to treasure. Trust us to preserve the wonder and innocence of childhood through beautiful and captivating images.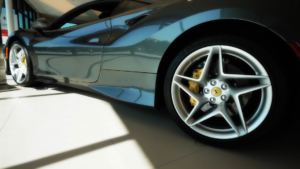 Rob Bach Photography & Videography offers personalized stock photography services for your products in Naples, Florida. With our expertise in capturing product images, we can create stunning visuals that showcase the unique features and qualities of your products. Trust us to provide you with high-quality stock photos that effectively represent your brand and enhance your marketing efforts.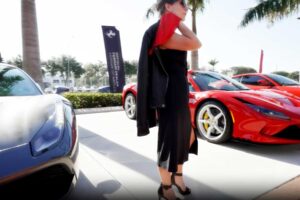 Rob Bach Photography & Videography offers professional videography services in Naples and the surrounding areas. With our expertise in storytelling and capturing meaningful moments, we create captivating videos that bring your vision to life. Whether it's a wedding, event, or promotional video, trust us to deliver high-quality videography that exceeds your expectations.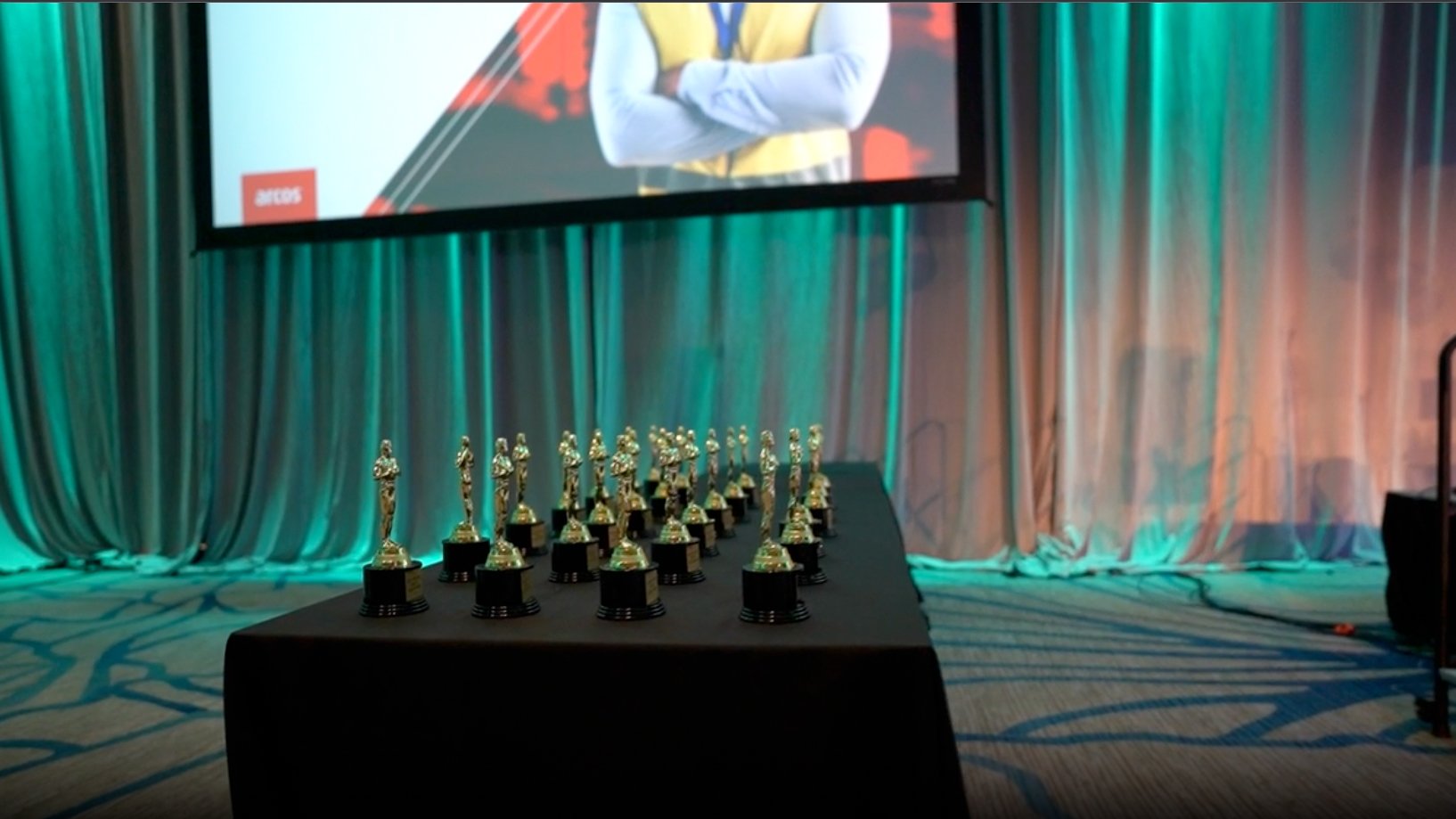 Rob Bach Photography & Videography specializes in providing corporate photography and videography services in Naples, Florida, and the surrounding areas. With a keen understanding of the corporate world, we deliver professional visual solutions that effectively capture your brand's identity and enhance your business. From headshots and corporate events to promotional videos and interviews, trust us to deliver high-quality imagery that meets your corporate needs and elevates your brand presence.